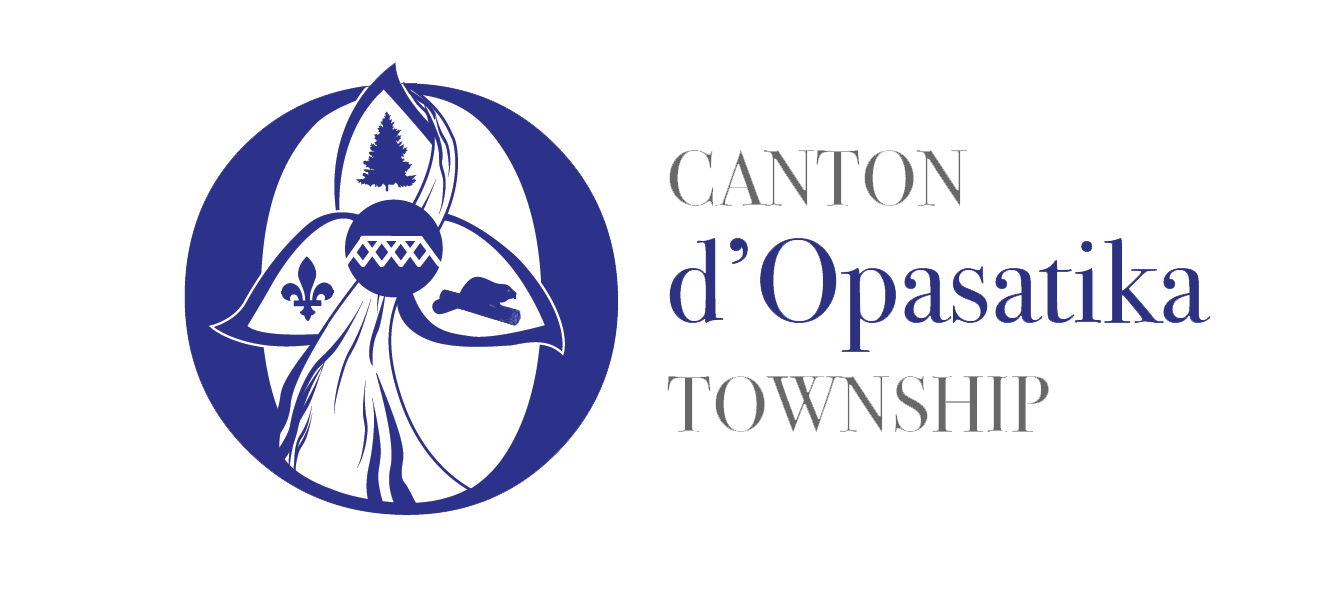 Community Calender
Calendrier communautaire
The Opasatika River is a paradise to fishermen and hunters. The scenic river flows approximately 29 kilometres North from the Opasatika bridge on Highway 11 into Allen Lake, situated in Neillee Township. The Lake has 15 cottages built along its shores.
A few kilometres on the South side of the bridge, you will find two important marshes named 'La Marche du Village' and 'La Marche de Lambert'. Further South from the marshes is a beautiful waterfall named Christopher which flows into Rufus Lake. This lake is a prime location for fishing, hunting and camping trips. Rufus Lake is located 60 kilometres south of Highway 11.
The Corporation of the Township of Opasatika
50 Government Road, PO Box 100
Opasatika, Ontario P0L 1Z0