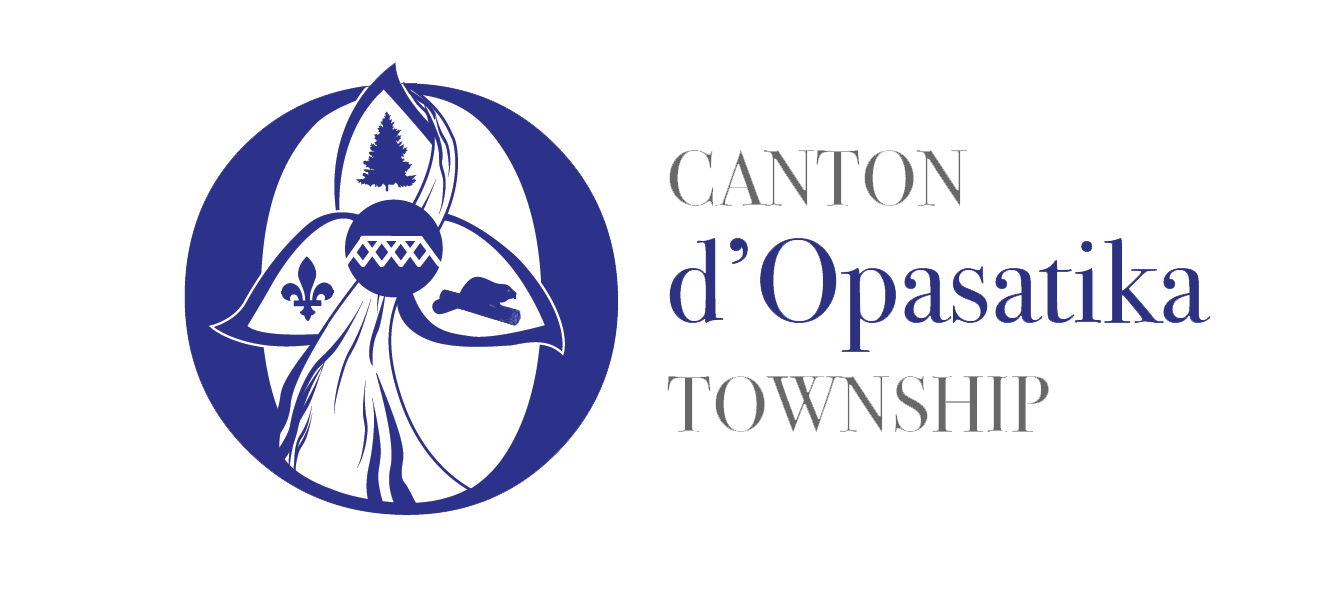 Community Calender
Calendrier communautaire
Located along Highway 11, between Kapuskasing and Hearst, affordable housing is an options. House prices are very affordable compared with those in neighbouring communities. Whether you're looking for a modern or old house, Opasatika has it all.
Many real estate agencies are available to help you find the perfect home.
The Corporation of the Township of Opasatika
50 Government Road, PO Box 100
Opasatika, Ontario P0L 1Z0